The success of a panel of active mobility services depends on the quality of the local operations.
As operator, we assume all the phase of the project, this means we operate the solutions we have imagined together with our client.
Bikes availability
Make sure everyone could find a bike or a place to park his bike is a delicate balance because users can borrow and return a bike in the station of their choice . Our strategy is to maintain maximum availability of bikes and available parking places, while limiting the number of trips made by regulatory vehicles. Our belief is that bicycles are not intended to spend the majority of their time in regulating trucks.
To realize their tour plans our teams are traditionally based on historical use, as well as on new tools to monitor and prevent availability problems.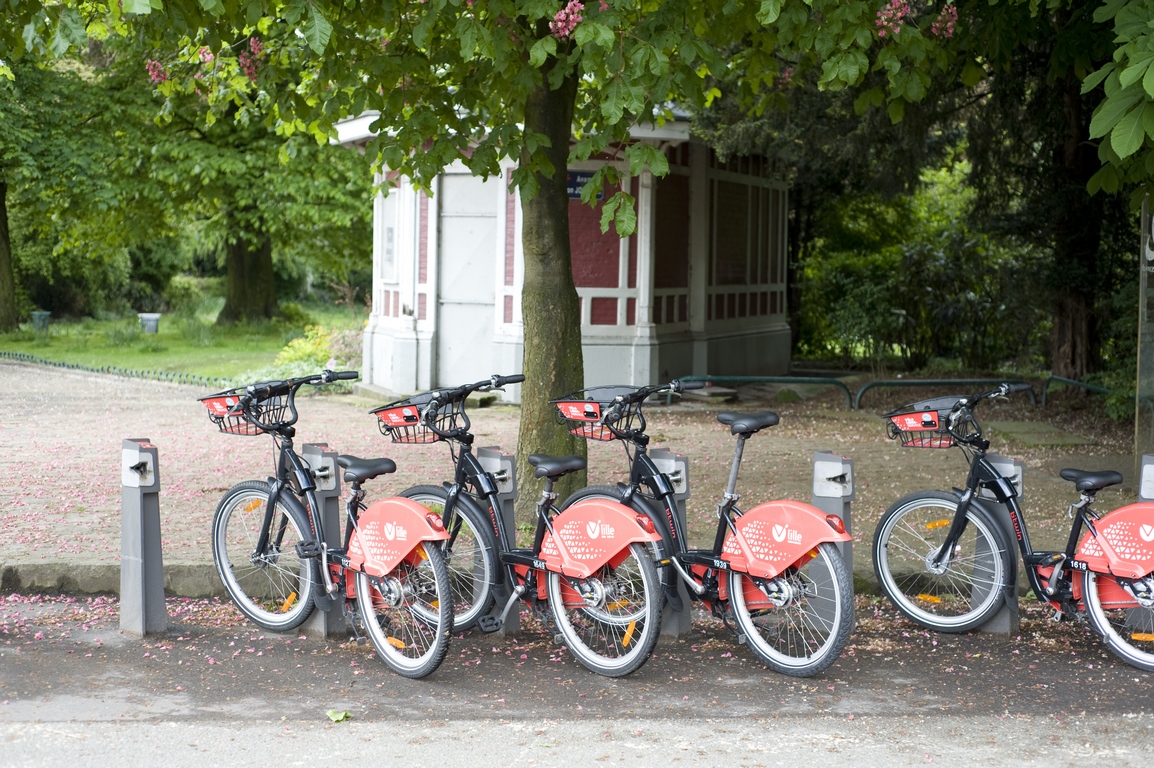 Maintenance
Our team is formed by technicians experienced in the maintenance of our equipment since 2007. All are based on proven technical maintenance processes in order to ensure the availability of our service and increase the lifetime of the equipment. To do this we have developed tools CMMS common to all of our operations.
Additionally as the operator and designer of bicycle equipment, we have at heart to build maintainable solutions that do not create problems of obsolescence.

Marketing
Our trade policy puts the user at the heart of the system. To maximize the use of the service it is essential to facilitate the customer experience.
To do this we used to integrate the latest technologies of information and communication and create the access media required (mobile application, website etc.)
We are also able to create the necessary interfaces to ensure that information on your bike services be hosted directly on your web interface, mobile. Etc.
For users who are not connected, we have developed the "talkative" furniture that is to say the furniture delivering information to the users directly.
Finally our customer service informs and assists users by phone.