Cykleo operator is active mobility since 2007. We design, produce and operate mobility services.
Here are some brief markers of our business
Net Business 2020: 17 million euros
Employees: 135 employees with consolidated insertion
National coverage: 11 self-service and rental bike networks
A fleet of 22,000 bikes in 11 French cities
More than 4,500 parking spaces created in 5 years
Over 2,300 parking spaces on exploitation
Innovative solutions developed and commissioned (autonomous "bornettes", mobile applications, NFC, bikes relays, folding bikes, Business Analysis, etc.)
Our philosophy
Since 2007, we have developed a strong expertise in the design , the deployment and operation of services and shared infrastructure for mobility .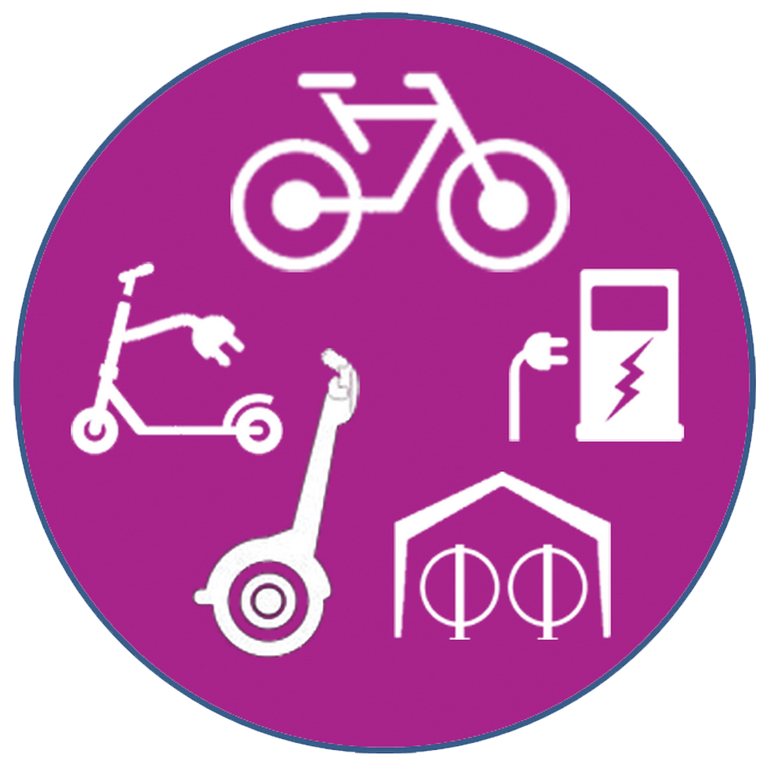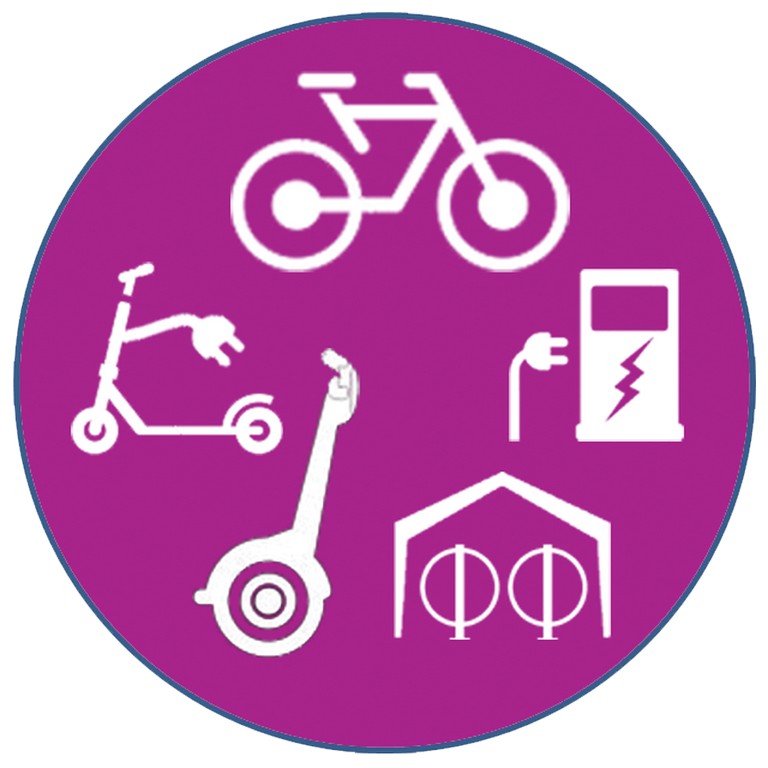 Elements of mobility
equipment's, fleet and infrastructure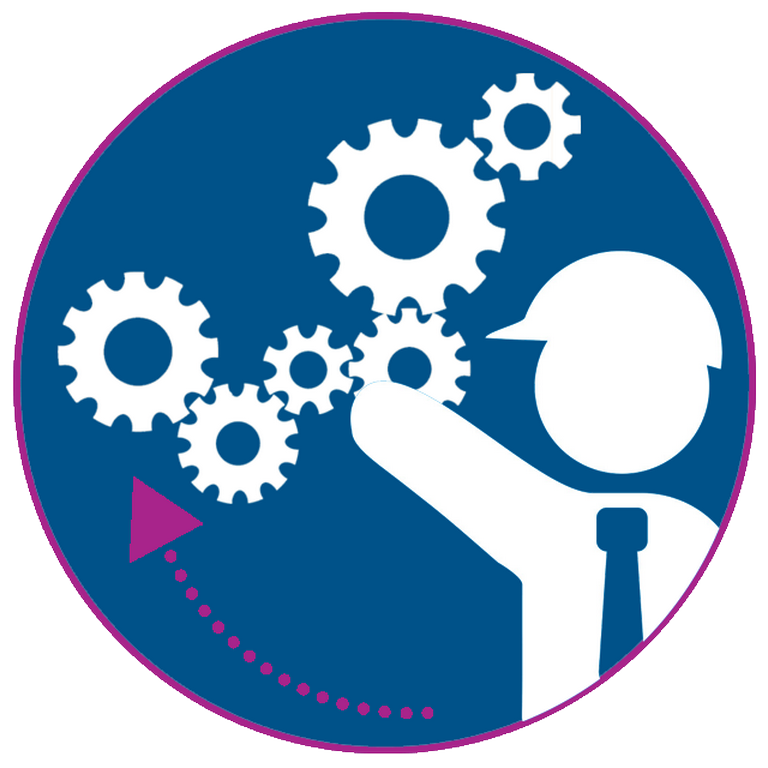 Teams and methods
operations

,

maintenance

,

early obsolescence

, etc.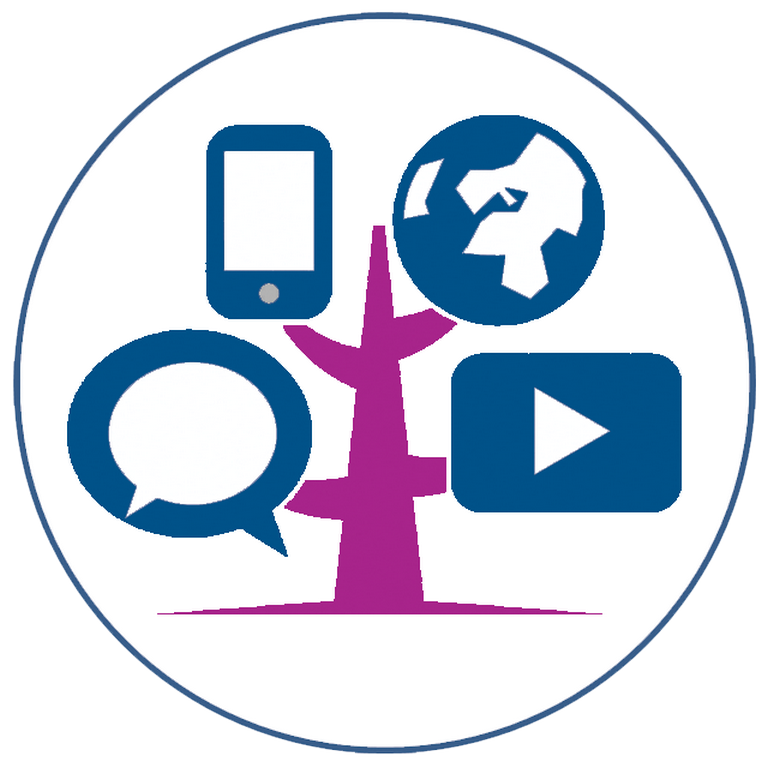 Digital
IT infrastructure, digital solutions and centralized management system
We employ trained multidisciplinary teams combining all the skills needed to implement and operate our mobility services. These teams perfectly master mechanical and electrical engineering, IT and telecommunications, ticketing, electronic banking, etc.
Our operational organization
We have built our business organization in order to provide a high quality service in terms of products and services and anticipate future need in order to develop new innovative solutions and target new markets.
The Head of the corporate gives the strategical orientation and drives the Operation and Development directors, supported by the multidisciplinary technical department and local maintenance and operational teams.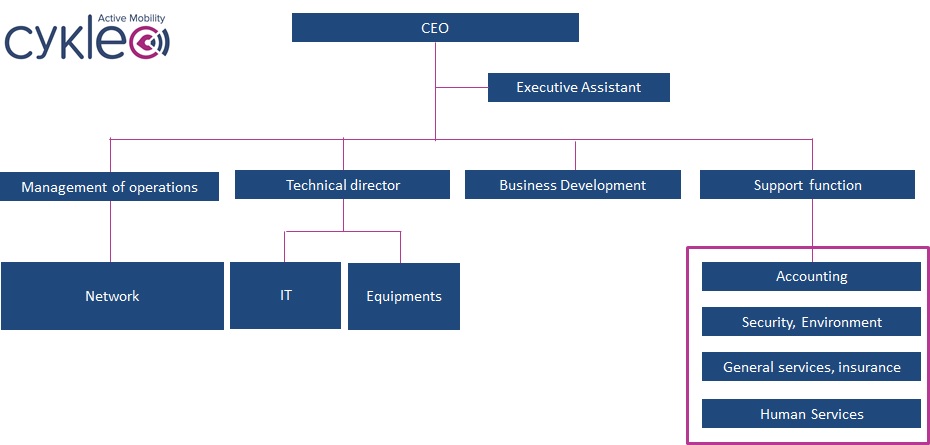 Innovation as DNA
Since its creation, Cykleo launched an ambitious development program in preparation for the offensive revival of the company for the development of bike mobility .
Cykleo therefore undertook the development of new furnitures for its stations self-service bicycle, a new ebike and new mobility services to provide its customers more features and flexibility in use.