On 22 December, the urban community of the Grand Dijon, Keolis renewed the contract through a public service delegation (DSP) of a 6-year term that encompasses public transport, parking and bicycle rental self-service.
Cykleo will be responsible for operating the bicycle network self-service urban community of the Grand Dijon.
Our teams will implement :
Our new bike-sharing stations that limit the civil engineering work
Our new comfortable and solid bicycle with electric assist option
To get the electric assistance, users have to rent a removable battery.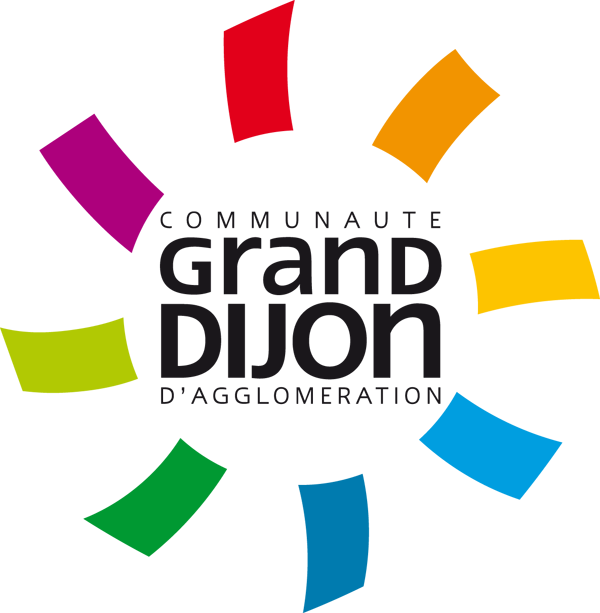 About Cykleo:
A 100% Keolis Group subsidiary, Cykleo (formerly EFFIA Transport), 2 bike self-service in France since 2007 dedicates its activity to the development of complementary and alternative mobility. We cater to all deployment stages of service projects around the bike - from design to operation. Whether it is self-service, long-term rental or parking Cykleo offers bicycle solutions "turnkey" to the communities and businesses